Swag that matters
Elevate your brand with custom printed Tidbyts. Give them a unique gift that they will use and admire for years to come
Built to last
Tidbyt is crafted with utmost attention to detail, ensuring a high-quality gift that reflects the value you place on your relationships

Hundreds of Apps
For work or fun, Tidbyt's ever-growing library of apps has something for everyone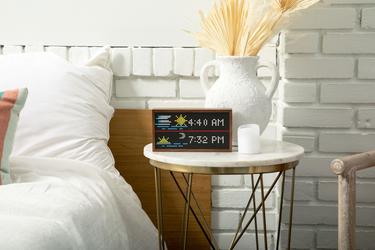 Fit your schedule
Schedule apps to show during weekdays, weekends or even certain hours. Tidbyt fits to your schedule
Easy to Setup
Plug it in and pick from hundreds of apps. Choose what you want and Tidbyt cycles through it all.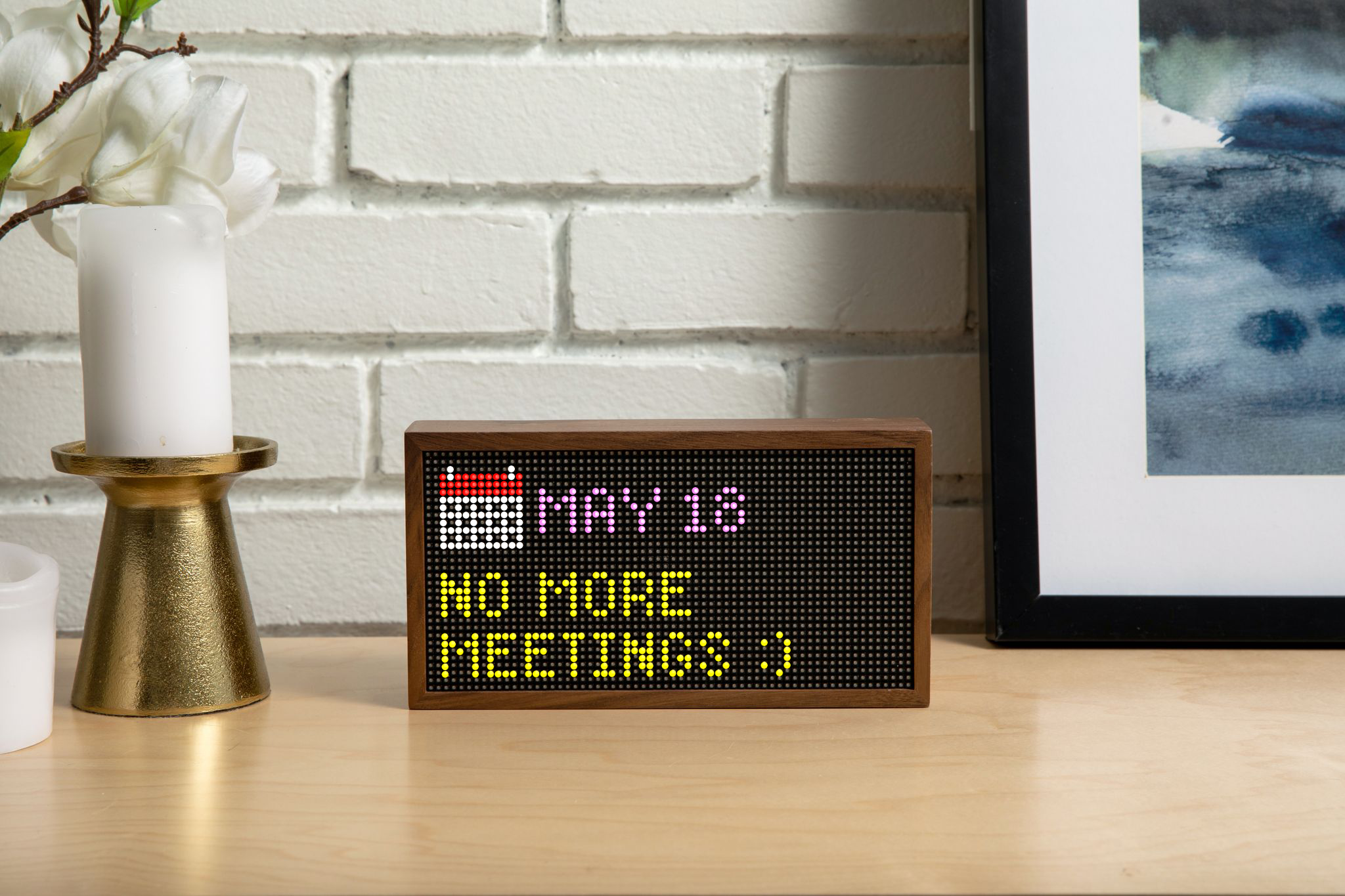 For work
Tidbyt is your ultimate work companion, helping you stay up-to-date with essential information effortlessly.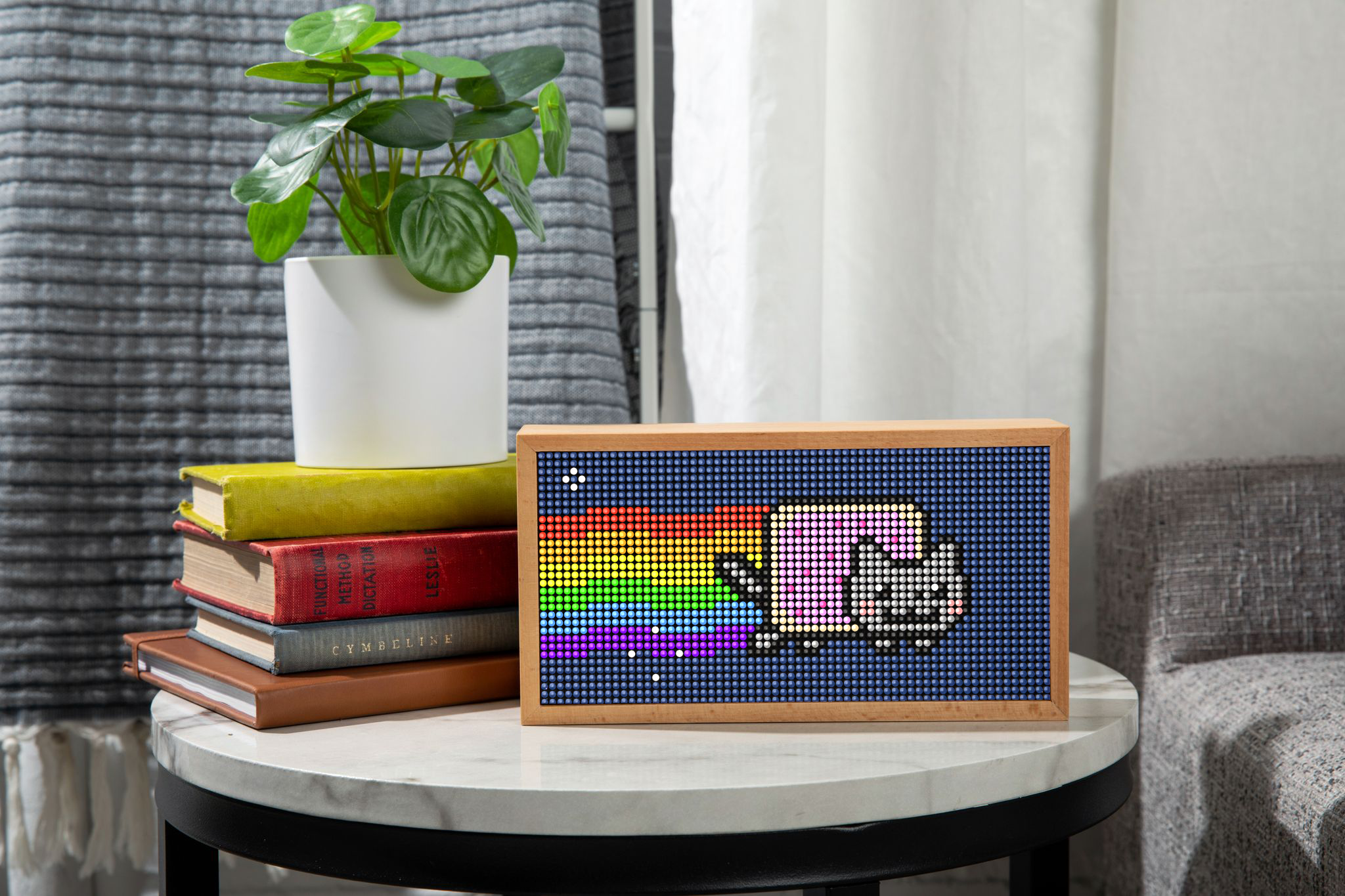 For fun
Tidbyt brings a touch of fun and entertainment to the workplace, making it a delightful addition for both employees and clients.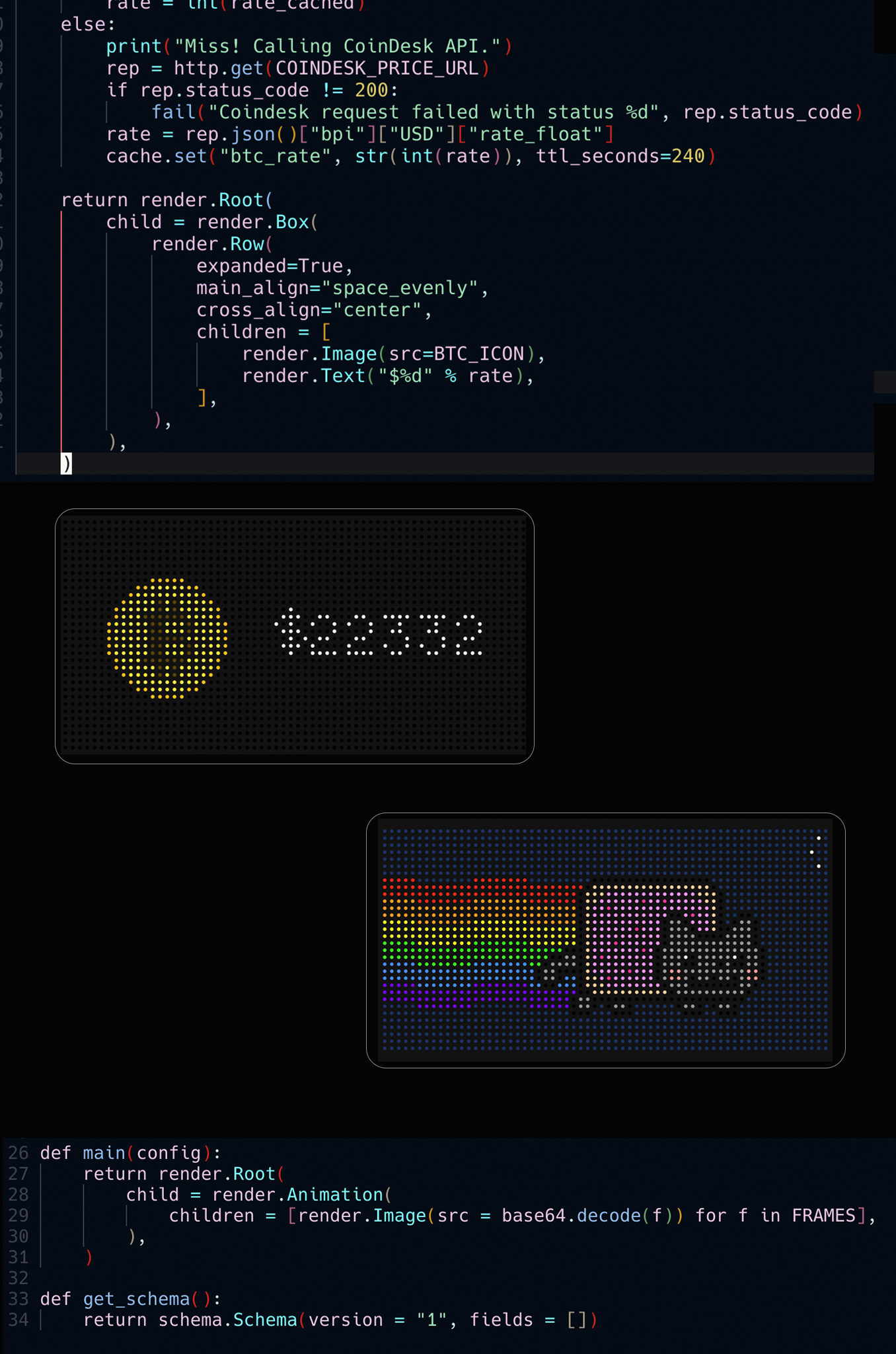 For creatives
Employees and clients can effortlessly develop their own content, making it a truly personalized experience.